The Spokesmen Cycling Roundtable Podcast is an audio podcast featuring cycling media personalities, manufacturers, observers, and others. We love bikes, and talk about trending topics in a roundtable format as if we were in a coffeehouse or bar. This isn't news, it's opinion, commentary, sarcasm, humor and, occasionally, insight.
The Spokesmen
David Bernstein host and producer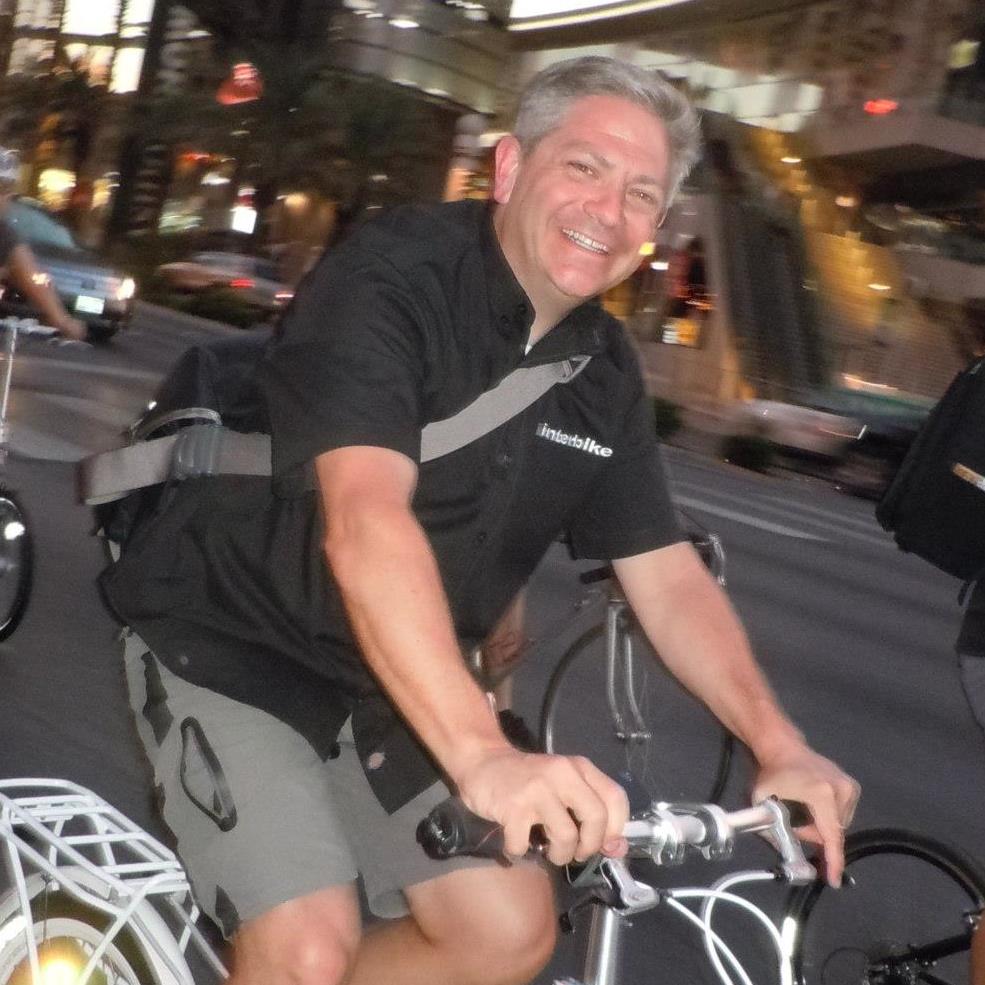 David lives in Park City, Utah, with his wife and daughters. He is a former bicycle industry executive and a pioneer in the cycling podcast space. His regular show, The FredCast Cycling Podcast, is one of the most popular cycling-related audio programs available and is now in its seventh year of production. David freely admits that The Spokesmen is modeled after Leo Laporte's This Week in Tech podcast.
David first got the bug for long distance cycling in his early teens when he would accompany his parents to Palm Springs and go on long rides while his parents were off playing gold. He started cycling seriously in 1989 when he first entered the bike business and became the Director of Advertising and Promotions for Tioga Bicycle Components and Shogun Bicycles. Later, he formed an independent advertising and marketing firm, helping to create and enhance several well-known brands of bicycles and components such as Full Speed Ahead (FSA). David enjoys long road rides on his Colnago C40, singletrack on his Haro Sonix S mountain bike, errands on his BionX-equippped Trek mountain bike, and tooling around various domestic and international travel destinations on his Dahon Speed Pro TT. He is also an avid supporter of BikeMS, benefitting the National Multiple Sclerosis Society.
Carlton Reid


Carlton Reid is executive editor of BikeBiz.com, and editor of BikeHub.co.uk. He also has a video blog, Quickrelease.tv; and a campaign, iPayRoadtax.com. His latest book (and web site) is called Roads Were Not Built for Cars. He's on Twitter at @carltonreid. Carlton is co-host of The Spokesmen, and fills is when David can't make it.
DL Byron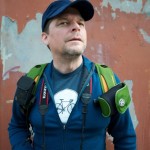 Byron is the Principal of Textura Design, an agency that specializes in creative and interesting approaches to social media. He's a full-time blogger, inventor of the consumer product Clip-n-Seal, and coauthor of Publish and Prosper: Blogging for Your Business
, a New Riders book.
In his career, Byron built many of the original business blogs for Fortune 100 companies. He evangelizes new web technologies, developing and deploying strategies to integrate them into business practice. He also founded and publishes Bike Hugger, a blog about bike culture and rides his bicycle in faraway places like Europe, China, and India.
Richard 'Fritz' Masoner

Richard is the founder and chief blogger of Cyclelicious. He has been a bike nerd since Lance Armstrong was a teenage tri geek in Texas, and he continues to learn more about all kinds of cycling in Santa Cruz, California.
Neil Browne

Neil grew up in a cycling family, listening to the tales of his father's experience as a professional racer in Ireland. His journalism career included five years as the editorial director of a national cycling magazine and he recently founded Carolina Cycling News. For over 10 years, he has been a cycling coach for Wenzel Coaching. When Neil is not slaving away over a laptop he can be found racing his bike, being an early adopter for anything electronic, blogging and writing for various web sites and publications, on Facebook and randomly tweeting as @neilroad. Catch Neil live on Sundays for Tour Chats!
Jim Moss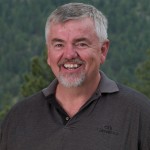 Jim is a risk management consultant and attorney, specializing in the outdoor industry. He is the Editor of Recreation-Law.com (an online legal resource for the outdoor recreation industry) and is the author or co-author of six books: The Lawyer's Advisor, Outdoor Recreation, Travel, and Hospitality Forms, Outdoor Recreation Insurance and Law, and co-author of Legal Liability and Risk Management in Adventure Tourism.
His resume and list of activities is longer than a bicycle chain, but suffice it to say that we love having his insight, humor and experience on The Spokesmen. Oh yeah, and when he's not being a lawyer, blogger, writer, professor or consultant, he can also be found skiing really fast or falling off road and mountain bikes!
MORE BIOS AND PHOTOS COMING SOON . . .